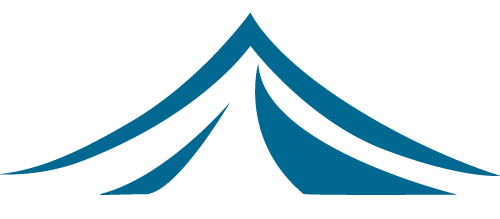 As Southwestern Ontario's Largest event producers, Continuum prides itself on delivering successful and unique event experiences for our guests and for our exhibitors.
The Continuum team is made of some of the most experienced event industry professionals. Our staff has over 50 years of combined consumer show experience involved in the production of thousands of events throughout Canada, USA, Australia, New Zealand and the UK focussed on home interest, recreational interest and special interest events.
We understand our role in creating a consumer marketplace to help our exhibitors and sponsors sell more of their goods and services to more qualified people more often.
We specialize in generating quality events that create experiences for our guests and significant sales returns to our exhibiting companies.